Why Choose Us?
Convenient HGV A19 Based Parking
Convenient Location
Convenient Location, Park your HGV at our North or South Parking with its convenient A19 location.
Shower Facilities
Shower Facilities in Shop, Refresh at our on site shower and bathroom facilities.
24 Hour Southbound
Our Southbound site is operated 24 hours a day, 7 days a week (excluding Xmas).
Parking is at your own risk, management accepts no responsibility for any losses or damages when parking overnight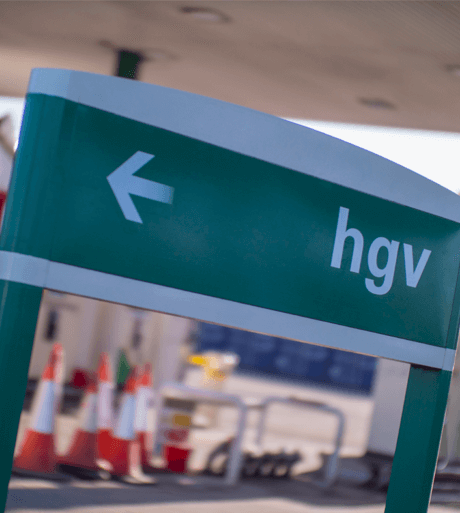 HGV Overnight Parking is available at Ron Perry A19 Services Northbound and Southbound and is charged at the following rates:
£10.00 Overnight Parking Fee (includes £2 of shop vouchers and a voucher for the HGV Wifi) Shower facilities available in the shop, charged at £2 per shower token or alternatively our sites are listed in the Snap Parking Network* https://www.snapacc.com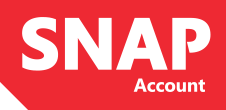 *Snap Parking is not eligible for shop vouchers
Shop vouchers can be redeemed for:
Coffee and Hot Drinks
Sandwiches
Hot Dogs
Showers